Multi CDN
CDN implementation, simplified
The easiest and most affordable way to subscribe and use multiple CDNs, no contract required.
Please enter a valid email
What is Multi CDN?
Traditionally subscribing to, monitoring, and managing multiple CDNs is challenging because all CDNs behave differently. mlytics is a platform that not only makes subscribing multiple CDNs an easier task, but serve as a medium to orchestrate them to help your website achieving greater performance and reliability.
Zero contract
Subscribe and use top-tier CDNs without having to negotiate and sign any contract.
More for less
Use multiple top-tier CDNs at the best rate, with almost the cost as one.
Automate
Install more than one CDN and let AI Load Balancing do the heavy lifting.
Power-Ups marketplace
Subscribe and start using CDN with just a few clicks
We work closely with trusted CDN providers to offer you the most reliable CDN. Subscribe and install CDN for your website with just a click in the mlytics Power-Ups marketplace.
Easy management
Manage your CDNs in one place, turn them on or off with a few clicks
See the status of all your CDNs and toggle them on/off without doing it each individually via different portals, all using one interface.
Owned CDN
Bring the CDN you subscribed somewhere else to the platform
If you are locked in a contract or wish to use a CDN provider that's not currently being listed, you can bring your own CDN to the platform by setting it up on the platform in just a few clicks.
Performance analytics
Find out how CDNs are performing and take actions
Gain access to the Multi CDN analytics tool which provides live cache status, geographical distribution insights, and more.
Connect to these CDNs and more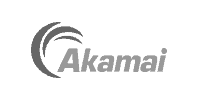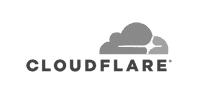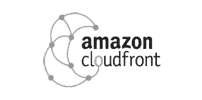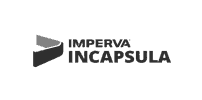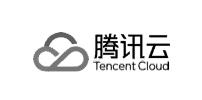 Prices start at $10/month
Enhance your website today
Please enter a valid email
30-day free trial
No card required
Cancel anytime