Deliver a faster and safer website experience that people love
A platform built to enhance website performance, reliability, and security to deliver the best user experience.
Enhance your website to drive...

Reliability
Use multiple CDNs like you're using one, increase website load speed and reliability for your users around the world.
Performance
Let AI increase your website's performance autonomously, drive more revenue, and keep visitors happy.
Security
Safeguard and manage your website from vicious attacks while performing at 100% full speed.
... Everything on one dashboard
The cloud service platform that enhances your website performance and security seamlessly into your infrastructure.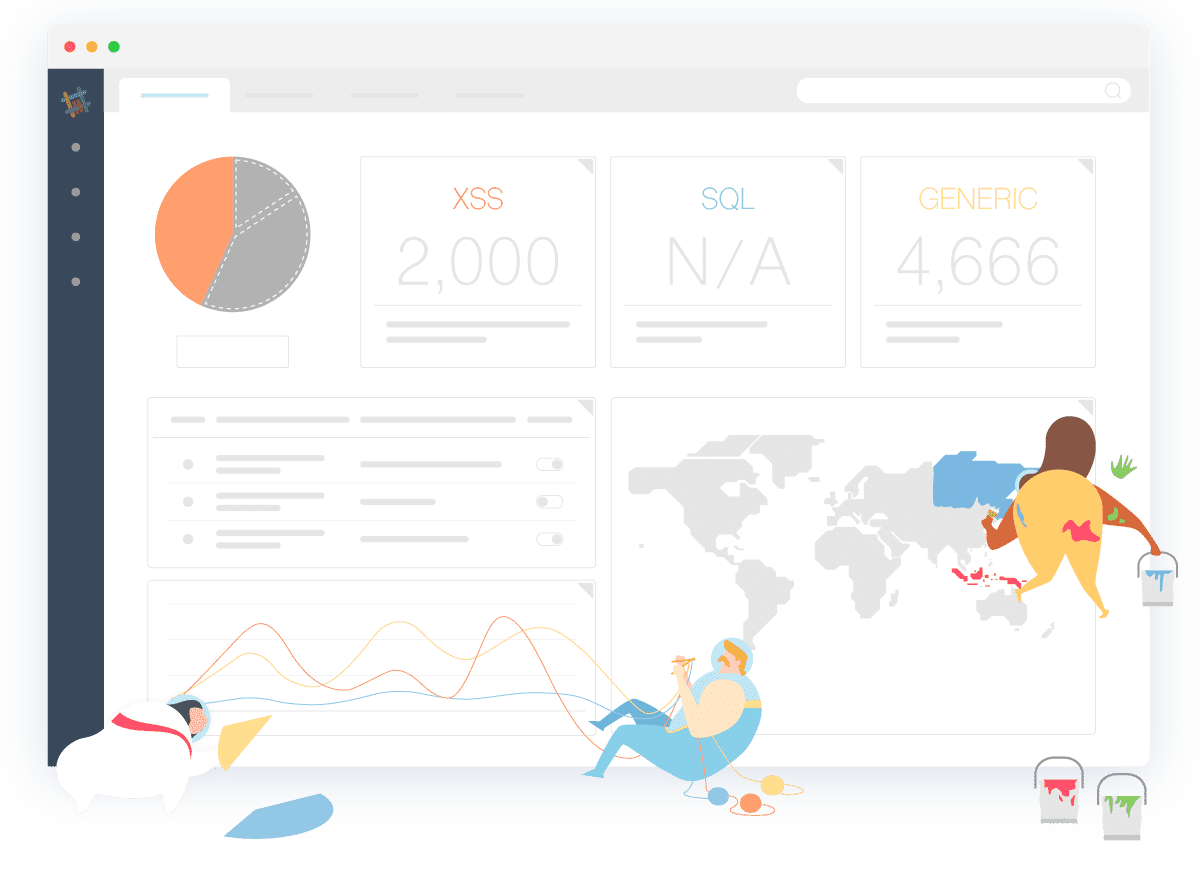 Enhance your website today
30-day free trial, no card required, cancel anytime.
Please enter a valid email
Already a customer? Log in