Reliability, performance, security
Your website fast and safe, even internet outage
A cloud platform that can route web traffic across multiple CDNs. Avoid downtime and congestion with full security features built-in.
Please enter a valid email
30-day free trial
No card required
Cancel anytime
5 min.
to get you started
2,300+
point of presences
Measure, process, optimize, and protect your website. Tirelessly, 24/7.
Measure
Collect and measure internet connectivity data
The system collects real user internet connectivity data globally via the proprietary network performance benchmarking technology to measure real-time internet performance.
Learn more
Process
Process the collected data into actionable insights
The machine learning-trained system will process and translate the collected data into Multi CDN routing decisions.
Learn more
Optimize
Optimize website based on the processed data
The AI Load Balancing feature will route web traffic to the best-performing CDN for each region based on the Multi CDN routing decision it has made.
Learn more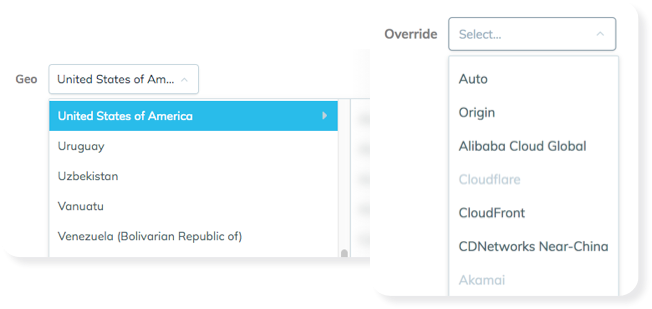 Protect
All operations are protected from attacks
All traffic processed through the system are protected from web application or DDoS attacks via mlytics's Enhanced Security feature set.
Learn more
Trusted by innovative companies
Prices start at $10/month
Enhance your website today
Please enter a valid email
30-day free trial
No card required
Cancel anytime