Our mission is to help deliver websites faster and safer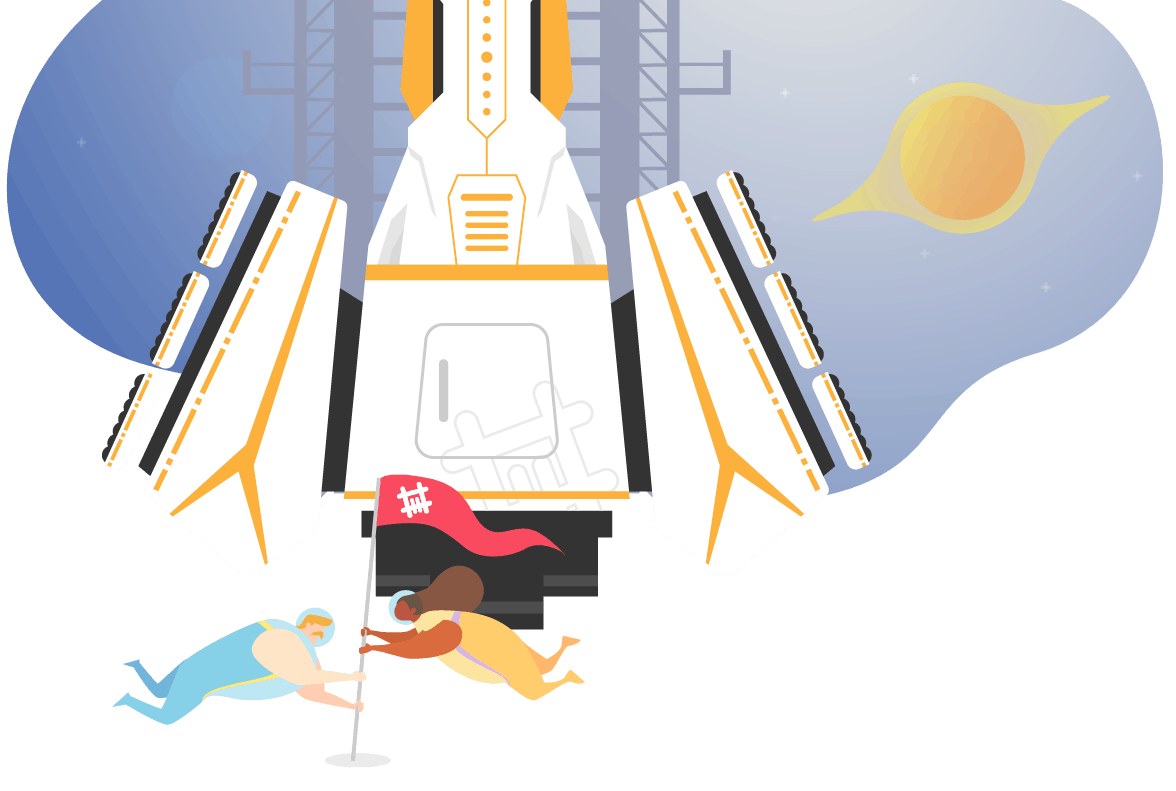 5 years ago, downloading and installing an app on a computer was extremely common; Fast forward 5 years later, accessing an app on the internet browser is the new norm. This shows how fast the internet has become, and how much people are relying on web apps nowadays.
But providing a web app service means it needs to be fast, reliable, and safe throughout the session to keep users happy.
To help businesses achieve that goal, mlytics developed an AI-driven platform that can help companies at different scales to optimize performance and improve security via Multi CDN technology.
11/F Crawford House, 70 Queen's Road Central, Central, Hong Kong
10F No. 33, Dexing West Road, Shilin District
Taipei, Taiwan 111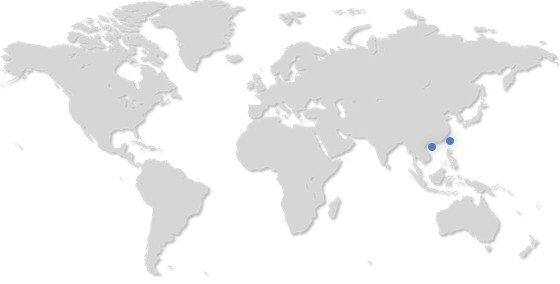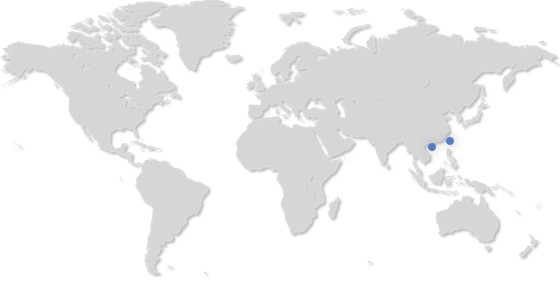 Enhance your website today
30-day free trial, no card required, cancel anytime.
Please enter a valid email
Already a customer? Log in