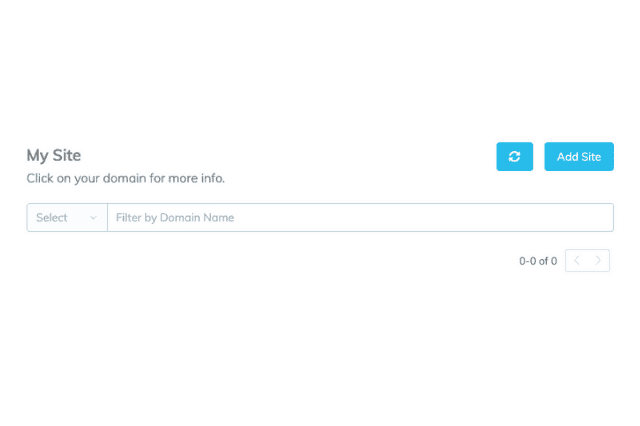 Adding a site to mlytics
Learn how to add site right after you signed up for a new account from start to finish. You can go next or previous page via clicking the arrow button, the text here will change based on which step you're at.
Slide to start →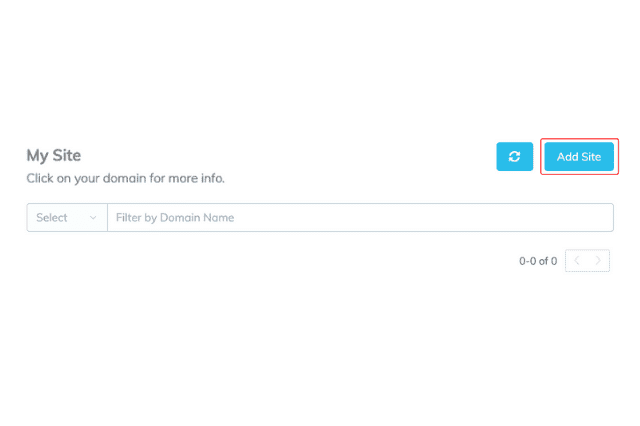 Step 1: Add site
First, sign up for an account and log in to the platform. You will be welcomed by the screen above. Click 'Add site' to add your website to the platform.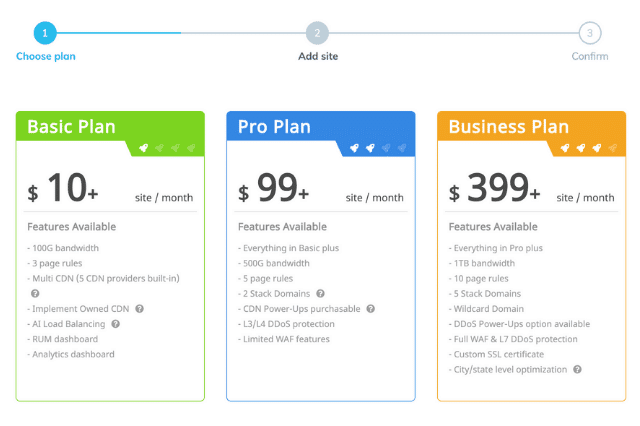 Step 2: Choose plan
Select a plan that works with your current scale.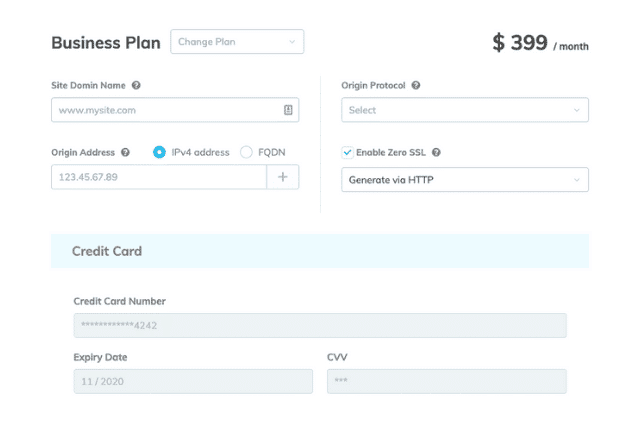 Step 3: Enter site details
In this step, you will need to complete the requested information. You can hover your mouse cursor over the question mark icon to read tooltips if you have any questions. Once everything is finished, hit next.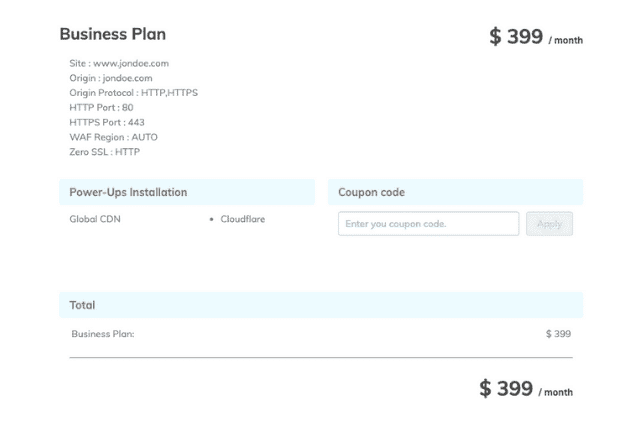 Step 4: Confirm and create
This is the final confirmation page, where you'll need to double check the information you've entered. If you need to change anything, simply click 'Back' on the bottom left, otherwise if everything's in place, hit 'Create'.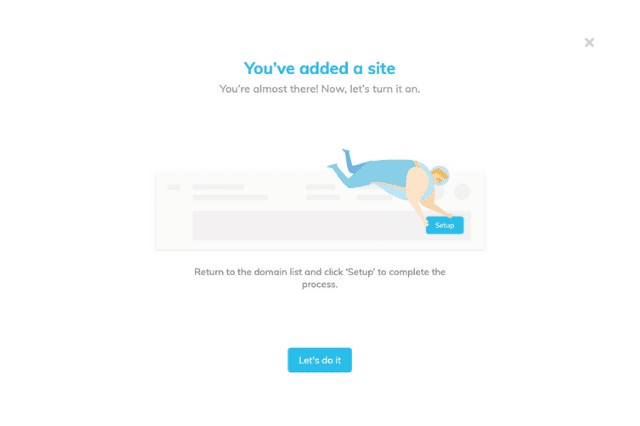 Step 4: You've added a site!
You're almost there. You'll need to go through a setup process to configure everything correctly. But made it extremely easy for you so all you have to do is to follow the provided instructions and you're good to go. Now hit "Let's do it" button to go back to your domain list.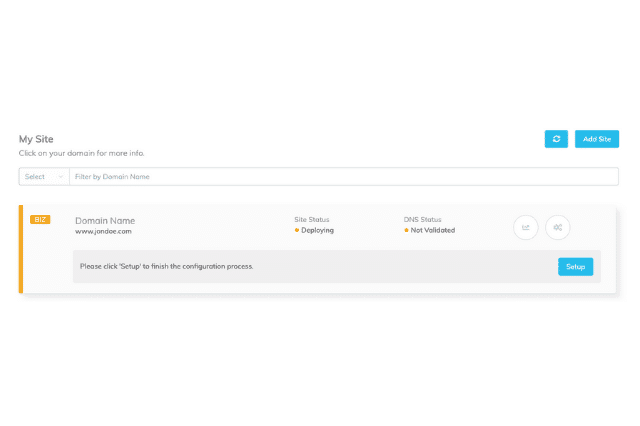 Step 5: Initiate setup
Once you're back to the domain list, you should see the site you just added and is being deployed to the platform. What you'll need to do now is to hit the "Setup" button to finish up the configuration process.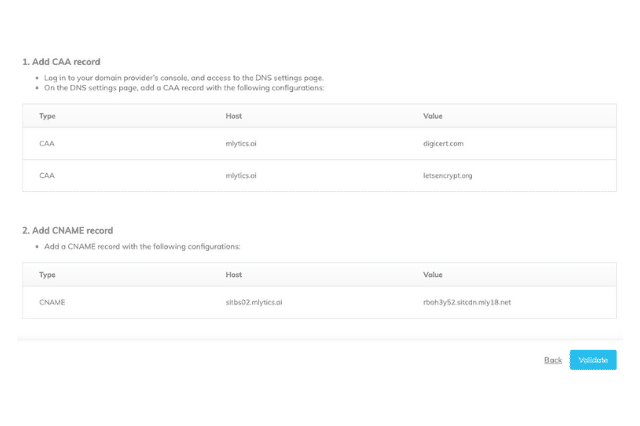 Step 6: DNS configuration
This page will show all the instructions for you to properly configure your DNS record. The amount of configurations displayed here depends on which SSL options you've chosen in step 3. Once you've done everything, hit the "Validate" button.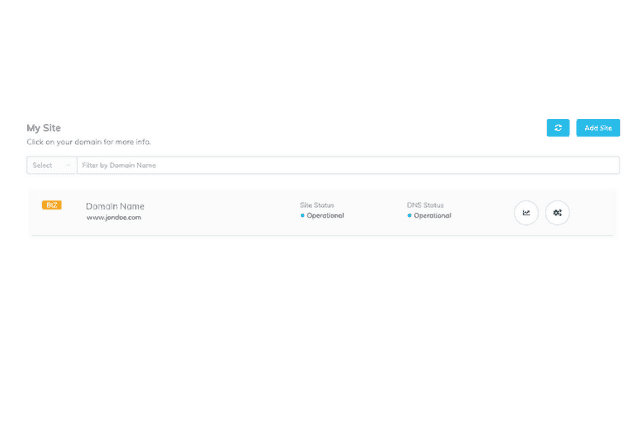 Finished!
If you've successfully validated in the previous step, you will be redirected back to the domain list and see this screen. It means your site is now fully running on the mlytics platform!
Prices start at $10/month
Enhance your website today
Please enter a valid email
30-day free trial
No card required
Cancel anytime